Carnival Day Attractions
The big day will start at 10am on Memorial Park, where there will be stalls and attractions. We will also have a Yoga demonstration at 10am in the main arena.
Throughout the day we will have acts performing in the main arena including some of our brilliant local dance and sport groups.
The street parade will start promptly at 1pm and will travel down Stockport Road, along Hibbert Lane, Buxton Lane and Cross Lane, before coming back up Stockport Road again to Oldknow Road. If you're not taking part, then be sure to line the streets to wave the parade along!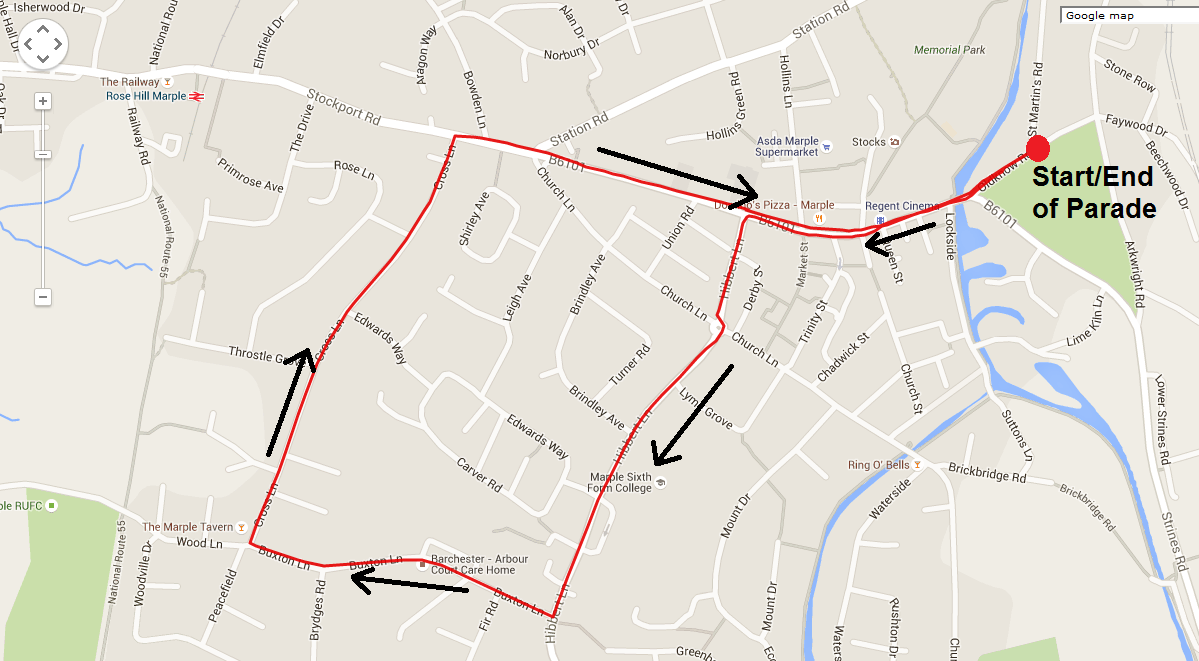 The Dog Show registration starts at 2pm on Memorial Park, and judging will begin at 2:30pm.
The Royalty crowning will take place after the parade, so please make your way to the main arena to see this year's royalty. 
We will be ending the day around 4pm. We hope you enjoy the attractions!